We'll build a plan and schedule that prioritizes healthy growth and maximizes your landscape investment. Our team will ensure every visit is of the highest quality and performed consistently throughout the year.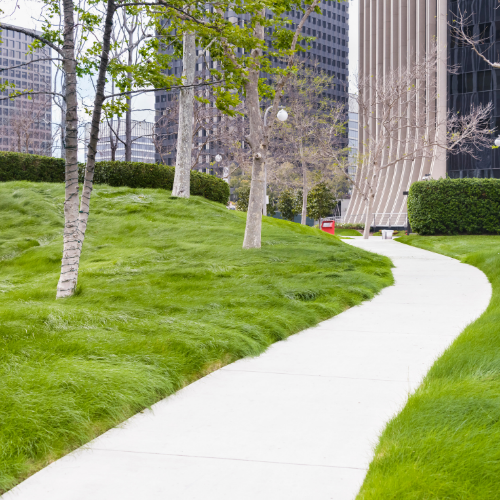 Ensuring healthy soil and growth on your property through proper maintenance processes & seasonal turf treatments.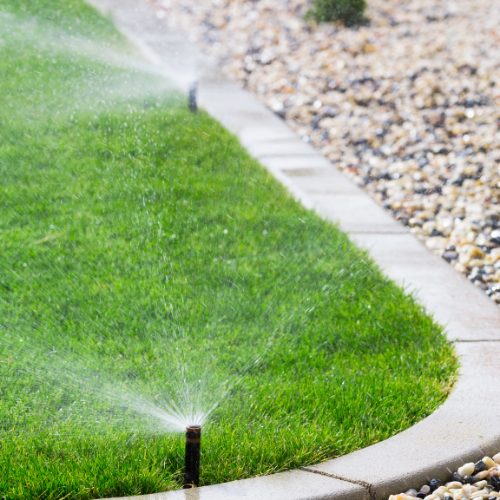 We assess your tree canopy & ornamentals and perform appropriate trimming that promotes healthy plants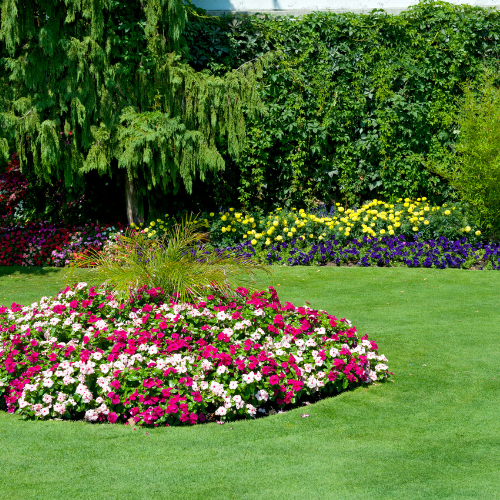 Through specialized partners, we can coordinate all your landcare needs – from landscape design and lighting to irrigation design, tree trimming and specialty fertilizations.